'Insurance catastrophe' for businesses as coronavirus not covered
The Insurance Council of Australia has declared an "insurance catastrophe" as the industry braces for a spike in coronavirus-related claims while policies largely exclude quarantinable diseases.
Business interruption insurance policies typically cover staff wages and rent or loan repayments during catastrophic events. In the past, this extended to infectious diseases but in 2004, the global insurance industry began to introduce exclusions for losses relating to quarantinable diseases, according to the ICA.
ICA spokesman Campbell Fuller said while there was not a one-size-fits-all approach to insurance policies, and some individualised policies may include pandemic cover, most business insurance products exclude pandemics simply because the uncertainty of the risk is too high.
"Insurers are always about calculating the risk, how do you calculate the impact of the pandemic?"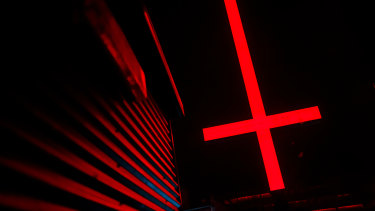 Mr Fuller said businesses would be priced out of insurance if generic policies extended to all unpredictable events – such as pandemics and civil war. "If you want insurers to cover everything you're going to have to have very deep pockets."
While the extent of potential coronavirus-related claims are not known at this point, the council has set up a taskforce to measure the number of coronavirus-related claims to inform the industry position in the future.
Insurance giant IAG said the spread of human and infectious diseases was among general exclusions that may impact cover, but a spokesperson said IAG had received less than five coronavirus-related claims for business interruption and said these would be assessed on a case-by-case basis.
This article is from the Sydney Morning Herald, you can read the full article here:
https://www.smh.com.au/business/banking-and-finance/insurance-catastrophe-for-businesses-as-coronavirus-not-covered-20200312-p549br.html